Mentoring Skills Training Course
Our one day Mentoring Skills training course will give delegates information and tips for developing and managing the mentor/mentee relationship.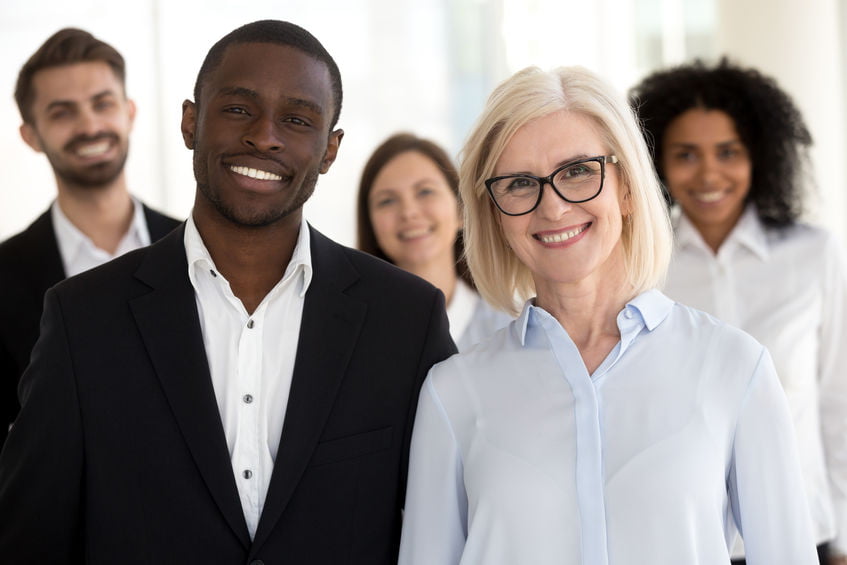 We now deliver this course as an Online Virtual Training Course. Click here for details
As organisations look for different ways to develop the skills of their people, mentoring is becoming a much used method and this workshop focuses on the skills and approaches necessary to become an effective mentor.
Great News! We can deliver our Mentoring Skills Training Course on-site at your business anywhere in Ireland.
Our Mentoring Skills Training Course is also delivered as a one-day interactive virtual training course.
Need something more? We can work with you to design a bespoke Mentoring Skills Training Course for your team.
Click a Tab, Get More Details
Here's all of the details you need about our Mentoring Skills training course. We're here to help if you have any other questions. You can see all of the ways to get in touch here.