Lessons in Leadership Interviews
We're interviewing some outstanding real-world leaders who will share their experience, hints, tips and ideas with you.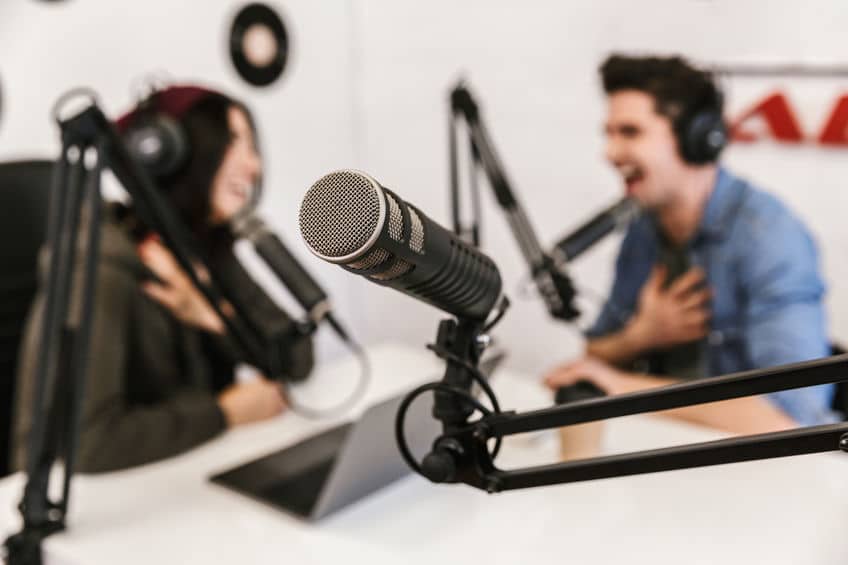 We've been interviewing some real-world leaders who we think are pretty outstanding in what they do. They come from a range of different backgrounds and industries and have given up some of their time to share some of their experience, hints, tips and ideas on leadership and other things.Keep checking this page as we'll add new interviews as and when they are completed.We hope you find them useful.Think you will sit well on this page? Then get in touch and let's talk about how you can add value to our viewers.
Customer Experience – Strategy – Relationship Building – Sales – Process ImprovementJill is a high achieving Senior Manager/Director, with 20+ years' experience working with blue chip clients, small to medium enterprises and entrepreneurs, ensuring cutting-edge performance delivery, in highly competitive environments.
Managing Director at UKinsuranceNETSuzanne is a passionate leader who is self motivated, focused, results driven, highly organised and resourceful, with the proven aptitude to develop and strengthen both management teams and individuals to maximise a company's profitability and efficiency.
Author | Speaker | Admin of Everest Dream on FacebookEllis is a self-published author whose book has regularly been inside the top ten within its genre of Mountaineering on Amazon UK. In 2014 and 2015 he participated in expeditions to climb Mount Everest. It is the events that transpired both years on the mountain that form the basis of this interview.