Delegation Skills Training Course
Our one day Delegation Skills training course will provide you with a toolkit that will help you to delegate more effectively.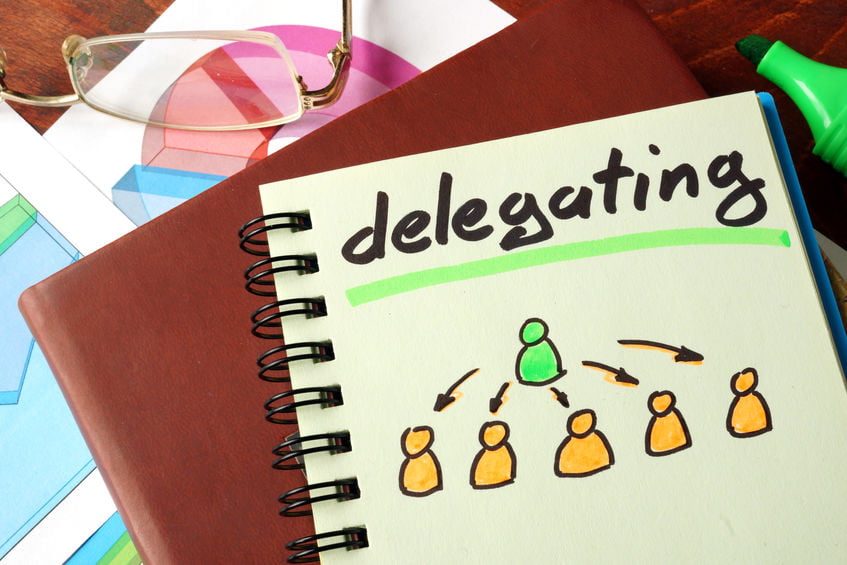 Delegation is a great way to support your time management activities, develop other people and use as a motivational tool. It's fast becoming a necessity in today's busy world; but, so many of us struggle to do it.
Lack of trust, lack of time and fear of things not being done to the right standard are some of the barriers that stop us from delegating.
This course looks at how to overcome those barriers and how to make sure that when you do delegate, you give yourself the best chance possible of getting the right outcome first time.
Great News! We can deliver our Delegation Skills Training Course on-site at your business anywhere in Ireland.
Our Delegation Skills Training Course is also delivered as a one-day interactive virtual training course.
Need something more? We can work with you to design a bespoke Delegation Skills Training Course for your team.
Click a Tab, Get More Details
Here's all of the details you need about our Delegation Skills training course. We're here to help if you have any other questions. You can see all of the ways to get in touch here.