Contact Us
If you would like any more information, help or advice on our services, we'd love to hear from you. Here's how to get in touch.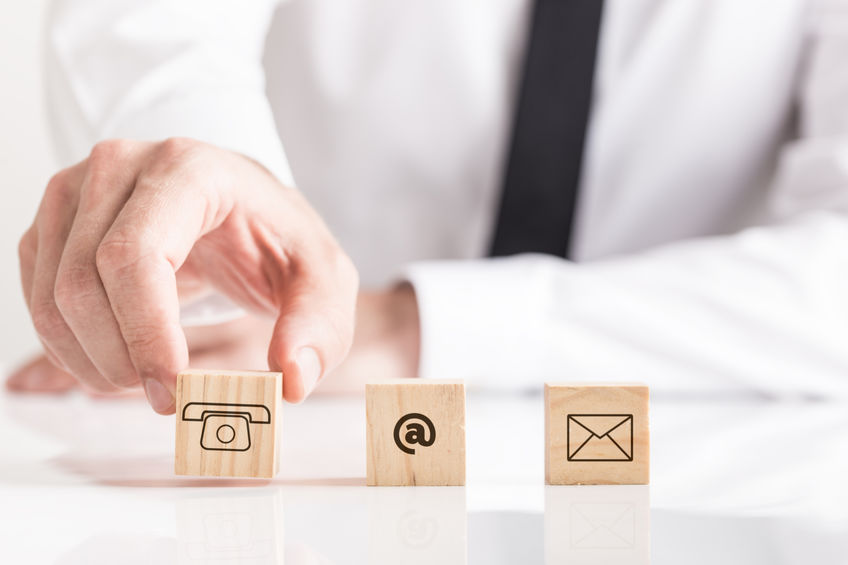 To send us an email just fill in the form below.
Provide as much info as you can and we'll get back to you with the answers to your questions or to provide the information you need.
You can use our messenger app to get in touch. It's the red button that's bottom right of your screen.
Pop your question in the there. If someone is available then we'll be straight back to you. You can pop back to the site at any time to see your response, or pop in your email address when prompted and we'll email the response to you to.
UK:
03333 444575
Ireland:
01 554 9779
Calls to all of our numbers are charged at your local rate.
See our Privacy Policy to understand what data we collect and process when you call us.
We're here 9.00am until 4.00pm Monday to Friday.
If you would like to get in touch to introduce your business, product or service to us please click here before calling us.
If you are planning on sending a purchase order to us to book a space on a course, please click here.
Come and connect with us on your favourite social media site. You'll find us on those below:
You can write to :
Revolution Learning and Development Ltd,
3 Balkerne House
Balkerne Passage
Colchester
Essex
CO1 1PA
UK
We've also compiled some of the most frequently asked questions on our help site. You can view those here.